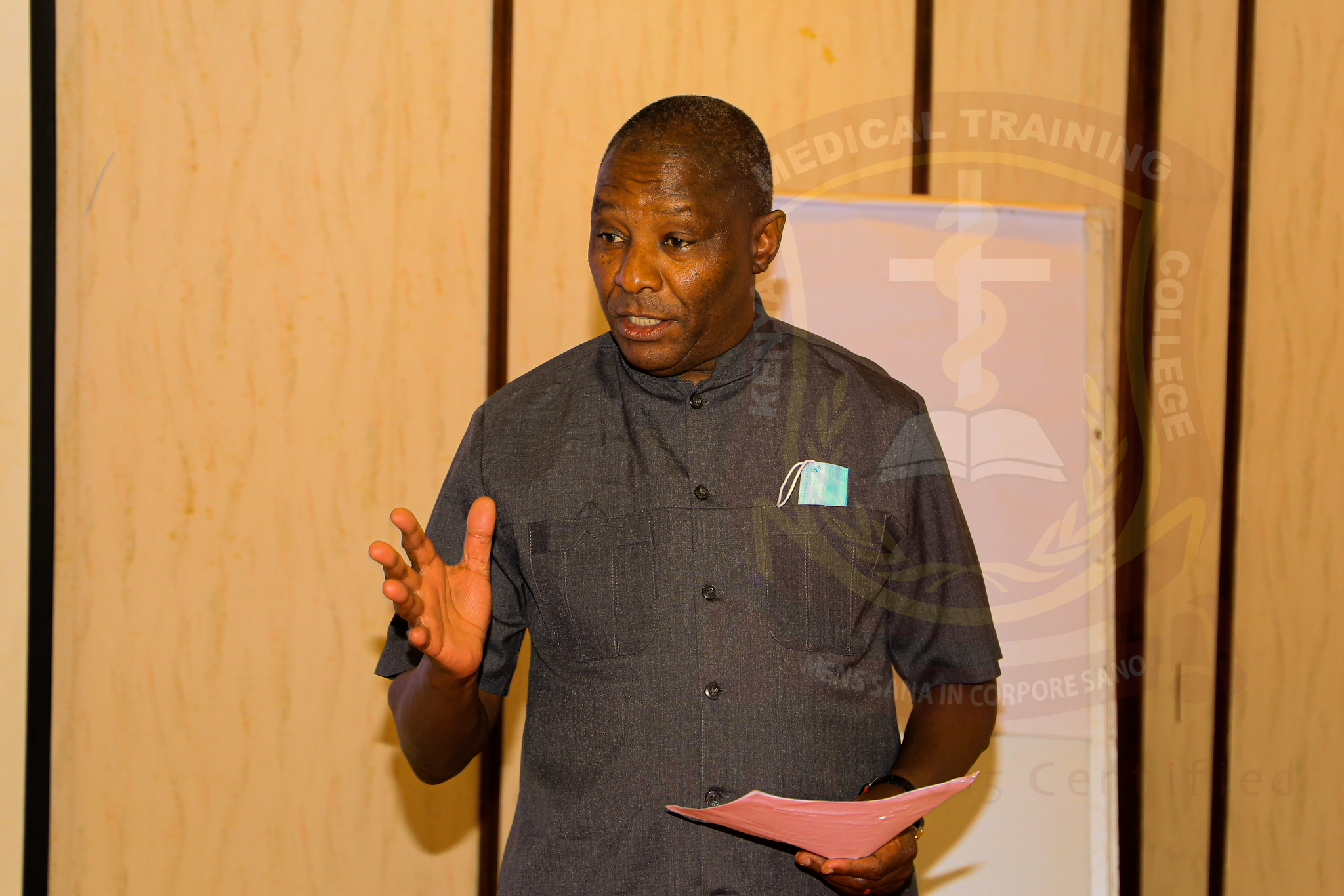 College to redouble its efforts in realizing gender equality
KMTC Board Chairperson Amb. Zachary Muburi-Muita has reiterated the College's commitment to gender mainstreaming in its operations to realize gender equality.
He was speaking Tuesday (March 2, 2022) during a three-day Gender Mainstreaming Workshop held in Mombasa.
Amb. Muita observed that the College remains steadfast in creating a just, fair and transformed environment free from gender-based discrimination in line with the National Policy on Gender and Development.
"We will continue to develop policies geared towards promoting gender equality and women empowerment, and those that relate to the marginalized groups," he said.
Adding that: "The idea is to enhance the participation of vulnerable and marginalized groups, women and men, and boys and girls for the attainment of sustainable development goals."
Amb. Muita assured that the College embraces non-discrimination in employment, in addition to implementing the Government Procurement Opportunities (AGPO) by allocating 30% of Government procurement opportunities to women, youth and persons with disabilities.
Ag. CEO Dr. Kelly Oluoch revealed that the College continues to record tremendous progress in strengthening gender mainstreaming, including the appointment of Gender Mainstreaming Desk Officers.
Ends…