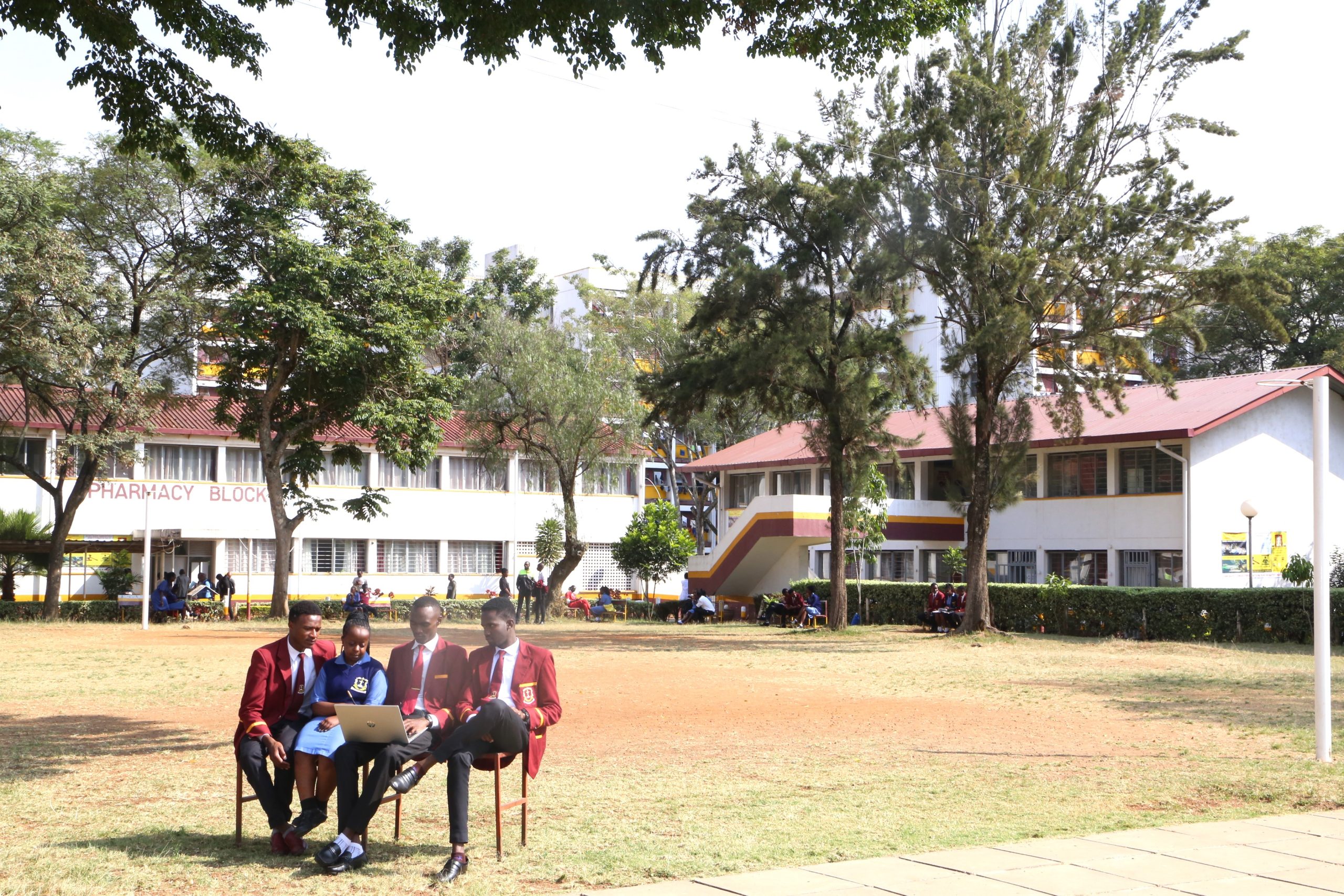 KMTC announces admission dates for September 2023 intake
The anticipation surrounding admission to the Kenya Medical Training College (KMTC) has finally come to an end, and this time, there is an exciting development in store.
In a groundbreaking move, KMTC has collaborated with the Kenya Universities and Colleges Central Placement Service (KUCCPS) to revolutionize the application and selection process for Pre-Service Courses in the September 2023 intake. Aspiring students looking to join KMTC's Certificate and Diploma programs can now apply through the KUCCPS portal at https://students.kuccps.net/login/ .
This progressive step aims to open doors for individuals who completed the Kenya Certificate of Secondary Examination (KCSE) between 2013 and 2022. The application window will remain open until August 4, 2023, providing ample time for candidates to apply for their desired programmes.
Moreover, the application process for Upgrading, Higher Diploma, and Short Courses is accessible through the College portal at https://admissions.kmtc.ac.ke/public/index.php/login .
Applicants who need guidance or support with the application process can visit any KMTC Campus or Huduma Centre near them.
CEO Dr. Kelly Oluoch expressed the College's commitment to continuous improvement, stating, "Having received feedback from various stakeholders regarding our admission, we have taken deliberate steps to implement those suggestions to enhance efficiency in our service delivery."
He further emphasized, "Our goal is to ensure that eligible and deserving candidates are provided with a fair chance to pursue their dreams of medical training at KMTC."
The College receives thousands of applications against few available training slots, and therefore uses a selection criterion to ensure the face of Kenya is reflected in its admissions.
Beyond admissions, KMTC has also undertaken the reengineering of its services to align with the government's performance contracting requirements and digitization. This initiative aims to streamline operations, enhancing the College's ability to fulfill its pivotal role in the healthcare sector.
With KMTC's commitment to training skilled health workers, the College stands at the forefront of realizing universal health coverage for Kenya and beyond.
As the September 2023 intake approaches, aspiring healthcare professionals can look forward to a seamless and transformative journey at KMTC, marking a new era in healthcare education and service provision.
The College has over the years recorded tremendous growth in many spheres including the number of graduates surging from 6,394 in 2013 to 15,915 in 2022 and Campuses increasing from 28 in 2013 to 74 in 2023.
In October 2022, the College was accredited by the Kenya National Qualifications Authority (KNQA), making its Higher National Diploma program equivalent to a Bachelor's degree.
Ends…