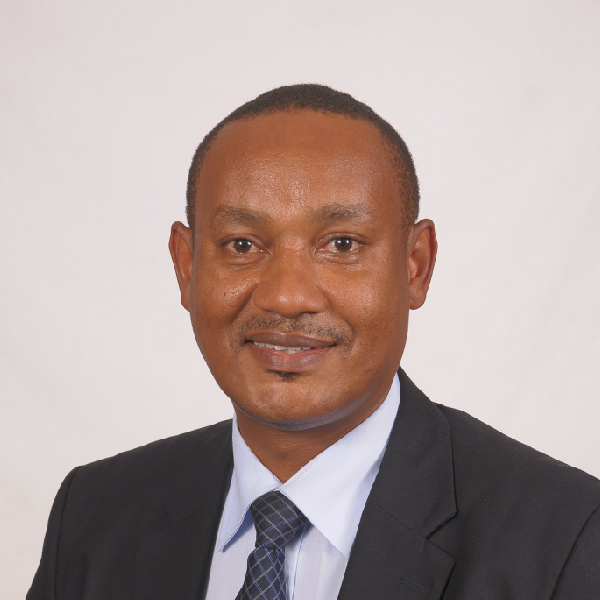 Mr. Benson K. Giuthua, OGW joins the KMTC Board of Directors: Strengthening KMTC's Commitment to Excellence and Growth
The Kenya Medical Training College (KMTC) is delighted to welcome Mr. Benson K. Giuthua, OGW, to the College as our new Board Director. We are delighted to have him join our esteemed team, bringing with him a wealth of qualifications, prior work experience, and a commendable dedication to nation building.
With his extensive experience as the Director of Human Resource at the National Treasury and being a full member in the Institute of Human Resource Management, we are confident in the expertise and insights he will bring to the table. His educational background, including a Bachelor's Degree (Hons) from Kenyatta University, a Masters Degree in Human Resource Planning & Development from Indraprastha University, and completion of the Organizational Development (OED) program at the University of Queensland, Australia, further solidify his credentials in the field.
Over his 20-year career in human resource planning, management consultancy, and corporate governance, he has made significant contributions within various government ministries and departments. His past roles as a board member of the National Water Harvesting and Storage Authority, as well as his involvement in the institutional reforms of the East African Community, demonstrate Mr. Giuthua's ability to drive strategic development and transformational change.
His leadership at the State Law Office, overseeing the establishment and operationalization of the Nairobi Centre for International Arbitration, speaks to his capacity for executing important organizational initiatives and ensuring their successful implementation.
Furthermore, Mr. Giuthua's recognition as an Order of the Grand Warrior (OGW) recipient in 2021, awarded by the President of Kenya, underscores his outstanding contributions to the nation and his unwavering commitment to nation building.
We eagerly look forward to harnessing his expertise, integrity, and energy as we embark on an exciting new strategic direction for KMTC. With his guidance, as part of the KMTC Board of Directors, we are confident in our ability to continue advancing our mission of providing quality healthcare education and training.
Once again, welcome to KMTC, Mr. Benson K. Giuthua. Your presence on our Board strengthens our commitment to excellence and sets the stage for a bright future of growth and innovation.