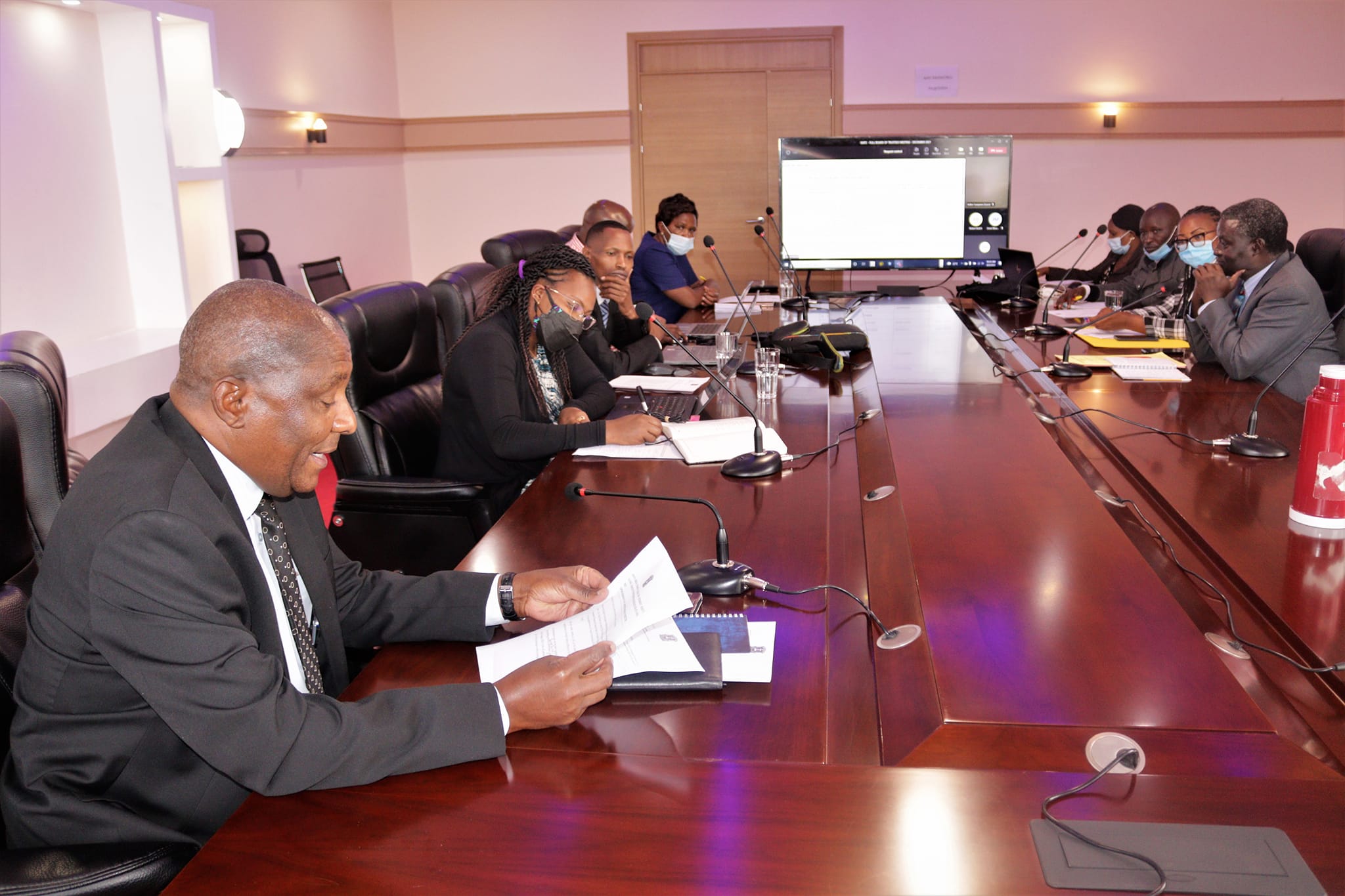 KMTC Pension Scheme Set to Hold Member Education for its Members
The Kenya Medical Training College (KMTC) Staff Retirement Benefits Scheme (SRBS) Board of Trustees Wednesday, April 6, 2022, held a meeting at the KMTC Headquarters in Nairobi to deliberate on various issues geared toward strengthening the scheme.
Top on the agenda was the need to hold member education to enhance awareness of any changes that have taken place in the pension scheme.
The meeting was attended by the KMTC Board Chairperson Amb. Zachary Muburi-Muita, Audit and Risk Committee chaired by Minet Kenya, the Report of Finance and Investment Committee, chaired by a facilitator from Sanlam Kenya, Britam Asset Managers and Standard Chartered Bank and the Administration and Communication Committee which gave their respective reports.
Matters arising from the previous meeting were addressed by Minet Kenya and the closing remarks by Amb. Muburi-Muita.
…Ends